Hello Again Friends!
I have to say, as a work-at-home momma, Fridays aren't always a big deal around here. Some are bigger than others. I often lose track of what day it is and the only thing helping me is my daughter's school schedule some weeks! This week... a whole 'nother story. We are all so ready for Friday. Why?? This week was exam week for my daughter. She is only in 2nd grade but they have had exams all week. Yesterday and today were torturous mornings getting her up and off to school. She is done. She doesn't want to do it anymore. I can't blame her. So here's our week in review...
Do you every get tired of the same old dinners? I know I do. I'm the only one who cooks so meal shopping and planning is all up to me. I just get bored and tired of making the same dishes all the time. I went on the hunt for healthy real food meals for a family. I discovered a new blog called blessthismessplease. You can check it out
here
. I made her white chicken chili and one pot pasta primavera this week. Yum! So delicious, healthy, and easy to make. Tonight I'm trying the one pot coconut chicken and rice. Here's my pic of the pasta primavera.
This week for preschool story hour we learned about our flag in honor of Memorial Day. We read a scholastic book I had on the Pledge of Allegiance, did the flag craft, and enjoyed a red, white, and blue snack of strawberries, blueberries, and yogurt. Click
here
to read my full blog post.
Our book club met Wednesday night. Such a fun group of ladies! We've been meeting for awhile now and really enjoy dinner together, discussing the books we read, and just talking about life. This month we read All the Light We Cannot See by Anthony Doerr. It was soooo good. Looking for a good read? I'd definitely recommend it!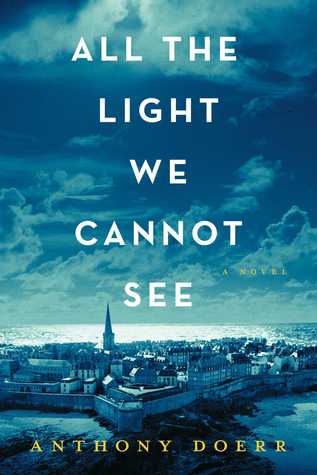 I updated one of my first products I ever uploaded to TpT and created a summer version of my long versus short vowels word sorts and flap books. These are great independent activities, assessment activities, and literacy center activities for those last days of school when they just need to be interacting with each other and moving around. You can click on the pics below to grab them from my store.
My second Stitch Fix arrived Wednesday. I was so glad! I love being able to take it with me to book club and try it on for my friends. Especially with this one. I was unsure about the pink blouse. Thanks to my friend Gina's suggestion for a different way to wear it, I decided to keep it. Click
here
to see my entire Stitch Fix blog post.
Happy Friday Everyone!